Jennifer Pennell-Aslinger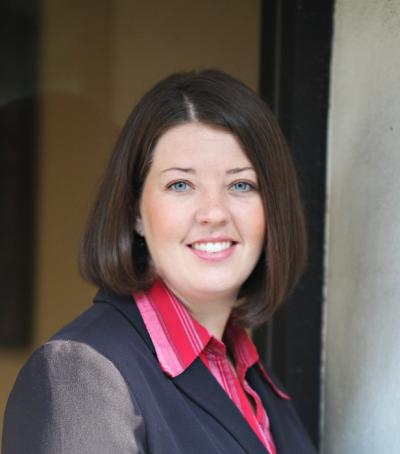 Jennifer Pennell-Aslinger
President
Leadership
Junior Achievement of the Ocoee Region

423-614-8775
jennifer.pennell@ja.org

Jennifer Pennell-Aslinger joined the staff at Jr Achievement of the Ocoee Region in October of 2017. After almost 20 years in banking she serves as President of the organization that teaches students about workforce readiness, financial literacy, and entrepreneurship. She is married with 2 dogs and enjoys spending time with her nieces and nephews.

After graduating from Bradley Central High, Pennell-Aslinger received an associate of science degree from Cleveland State Community College. She has volunteered with Jr Achievement for the past 19 years and has served on the board since 2010.

A native of Bradley County, Pennell-Aslinger enjoys sharing her enthusiasms for helping others prepare for their financial future and loves helping students in grades K-12 in Bradley, Meigs, McMinn, Monroe, and Polk counties.