JA of Ocoee Bowl-A-Thon 2019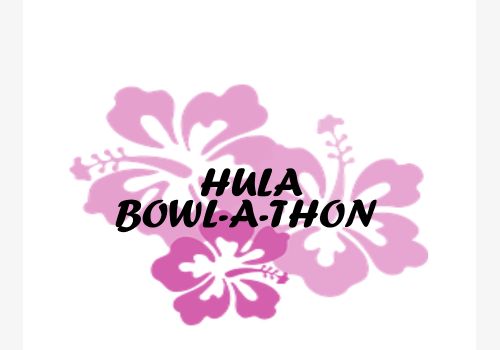 Event Completed!

When: Thursday, March 28, 2019
Where: Leisure Time Bowling
Time: 5:00 PM EST
Junior Achievement of the Ocoee Region host two Bowl-A-Thons a year. All you have to do is create a team with your friends and/or coworkers.
Athens - March 21st, 2019
Cleveland - March 28th, 2019
Need More Information?
For more information about this event, please
contact us!